PROSPERITY INDEX FOR LONDON | maps and data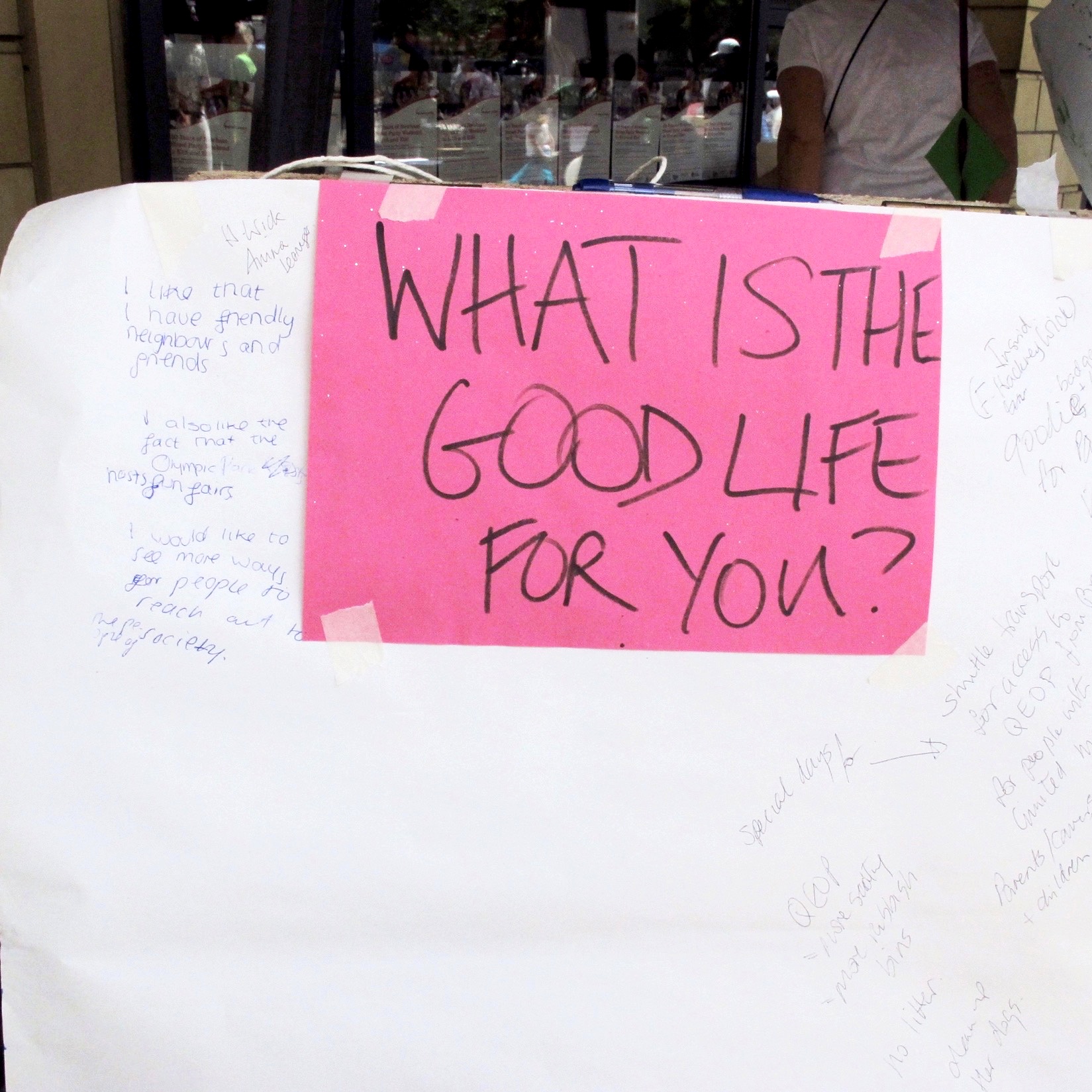 Explore the Prosperity Index for London data
Click on the maps below to see how people in Canning Town, Heath, Hackney Wick, Coventry Cross and the Olympic Park report their prosperity.
The Prosperity Index reports on how prosperous people feel and the conditions that support local prosperity for different neighbourhoods. It compares the results of survey data about prosperity at the neighbourhood level to the average for Greater London.
The maps below show the locations and boundaries of the five research sites in east London: Canning Town (Newham), Heath (Barking and Dagenham), Hackney Wick (Hackney), Coventry Cross (Tower Hamlets), and the Olympic Park (Newham).
Each neighbourhood research site has an overall Index score and a score for each domain and sub-domain. The scores compare prosperity in the neighbourhood to the Greater London average on a scale of 0-10 with 5 representing the London average.